Monday, November 9, 2015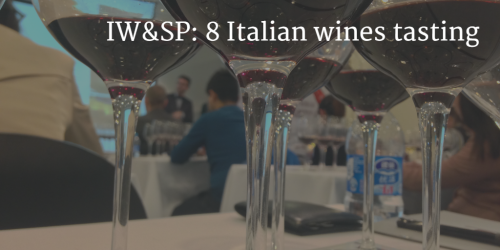 On 9th of November 2015, IW&SP (Italian Wine & Style Promotion) - a consortium of 9 quality wine producers from 4 important wine regions of Italy - organized a wine tasting at Enoteca Italiana/Shanghai Yishang venue.
Wines tasted:
Fongaro, Gran Cuvee, 2010 (Durella, Chardonnay)
Colli Vicentini, Merlot Torre dei vescovi, Vicenza DOC, 2013 (Merlot)
Colli di Sopra, Lara, Toscana Rosso IGT, 2013 (Mrlot, Syrah)
Colle Manore, Barchetta, Monferrato DOC, 2012 (Cabernet Sauvignon, Merlot)
Cantina di Verona, Veronese, Rosso IGT 2012 (Corvina, Canernet, Merlot)
La Collina dei Ciliegi, Amarone della Valpolicella DOC, 2011 (Corvia, Corvinone, Rondinella)
Castello delle Regine, Princeps, Umbria Rosso IGT, 2004 (Cabernet, Sangiovese, Merlot)
Il Botolo, Moscato d'Asti DOCG, 2014 (Moscato)
Special focus:
Castello delle Regine, Princeps, Umbria Rosso IGT, 2004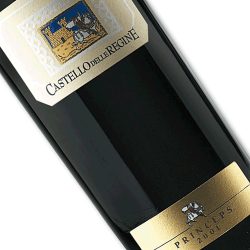 "The Princeps is a selection of Cabernet Sauvignon (60%), Sangiovese (20%) and Merlot (20%) grapes separately vinified. After the malolactic fermentation, the wine matures in barrique of Allier for one year and refines than in bottle for another 24 months"
Supposedly this wine is so powerful thanks to old vines, great concentration and high acidity provide potential for extremely long ageing. The winery kept Princeps refining in bottles for 10 years despite the specifications says only 2 years. The wine is very powerful indeed in terms of structure and alcohol, but also little flat disappointing the high expectations.
Some pictures from the event