Fattoria del Cerro 切若庄园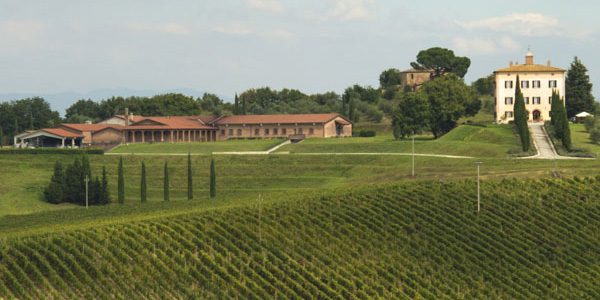 Fattoria del Cerro, with its 94 hectares of Vino Nobile di Montepulciano vineyards recorded in the register, is the largest private estate producing Vino Nobile. The spaciousness and the different exposition of the vineyards allow selecting the best grapes to make high quality wines.
Prugnolo Gentile, the grape behind Nobile di Montepulciano, is the clone of Sangiovese, typical of this area, and which, over the course of the centuries, has adapted itself to local growing conditions.