La Poderina 颇得丽娜酒庄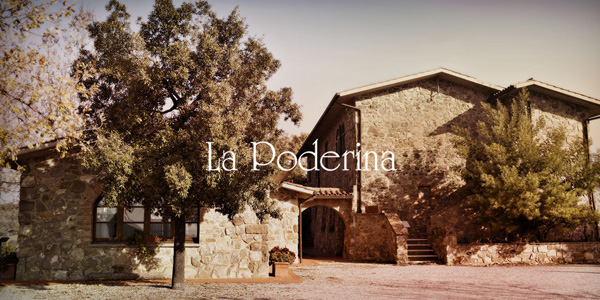 La Poderina is located in Montalcino area, in Castelnuovo dell'Abbate, well known for the elegance and balance of its grapes.
Based on wine maker philosophy, who believes in innovation in accordance with traditional agriculture, La Poderina wines refine gradually in French oak barrels as well as in large barrels.
High quality farming system are adopted in vineyard,for instance yields around 60 quintals per hectare, well below the 80 quintals permitted by the regulations.