Friday, April 15, 2016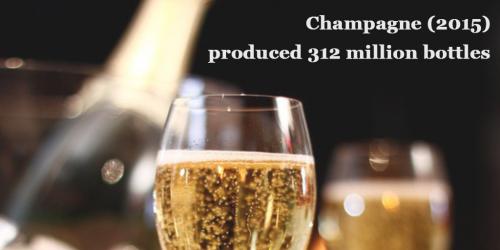 Overall, in 2015, Champagne cellars have produced 312,531,444 bottles, with a +1.7% growth and a turnover of 4.75 billion Euros (average 15.2 Euros per bottle), which represents the best commercial performance in the Champagne history.
Italy continues growing its purchases of Champagne, in 2015 with 6.3 million bottles ordered it is the seventh export market for this famous French wine.
Source: Ansa.it article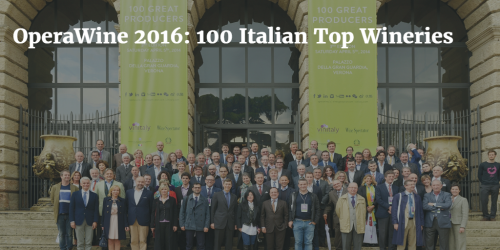 At Vinitaly, Italy's largest wine fair, more than 4,000 producers will present their wines to thousands of trade members and consumers from April 10 to 13 in Verona, as the event celebrates its 50th anniversary.
OperaWine is a microcosm, or distillation, of Vinitaly, presenting 100 Italian wine producers selected by Wine Spectator for their high quality, historical significance and regional prominence.
Saturday, April 9, 2016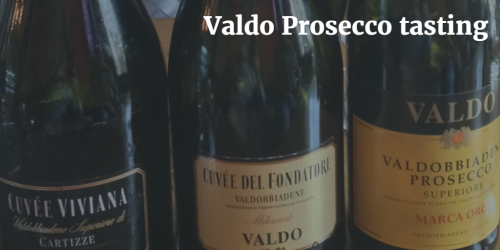 Valdo, Cuvée Viviana, Valdobbiadene Superiore di Cartizze DOCG (Dry)
Valdo, Cuvée del Fondatore, Prosecco Superiore Valdobbiadene DOCG Millesimato 2013 (Brut)
Valdo, Marca Oro, Prosecco Superiore Valdobbiadene DOCG (Extra Dry)