Thursday, July 27, 2017
2016 Ranking of major Italian wineries:
17 companies with a revenue over 100.000 €
107 companies with a revenue over 10.000 €
Tuesday, July 25, 2017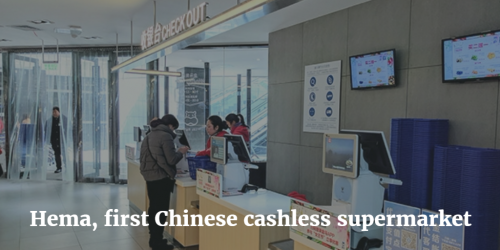 Several months we have heard of the innovative Amazon Go, a "prototype grocery store partially-automated, with customers able to purchase products without using a cashier or checkout station" (Wikipedia).
Despite delays in opening of cashierless store, in order to fix glitches in technology that automatically charges customers (The Wall Street Journal), the future ahead is clearly drawn.
Following on the footsteps of cashierless Amazon Go, China now has its own equivalent: the cashless supermarket: we could not resist going and experiencing it.
Monday, July 17, 2017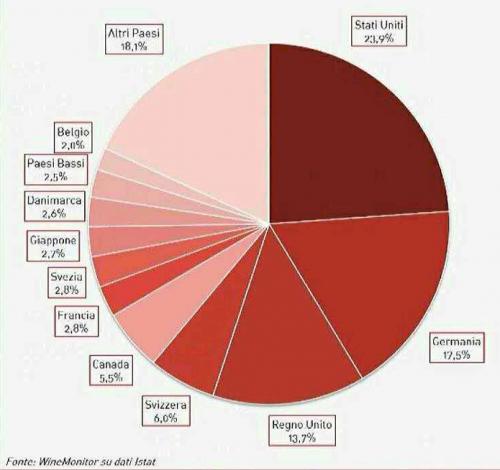 Largest Italian wine export markets:
USA + Germany + UK represent 55.1% of total export
Japan with 2.7% is the largest Asian market
any South-East Asian countries is significant
Source: WineMonitor based on ISTAT data, % of value year 2016