Monday, December 19, 2016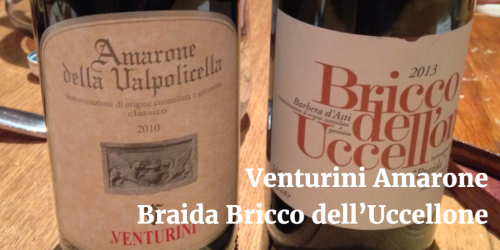 Saturday, December 3, 2016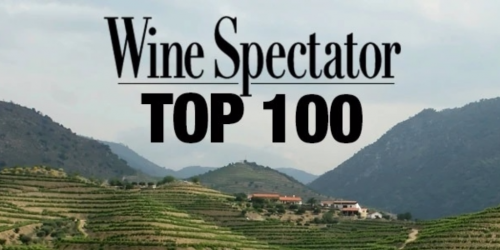 Wine Spectator has just revealed the full Top 100 of 2016!
Each year, WS editors survey thousands of wines and select the Top 100, based on quality, value, availability and excitement.
While the first 3 wines are Americans, Italians wines ranked quiet well: 2 made it in the Top 10, total of 13 were included in the Top 100 (8 from Tuscany, 2 from Piedmont, 1 from Umbria, 1 from Basilicata and 1 from Sardinia).