Monday, November 2, 2015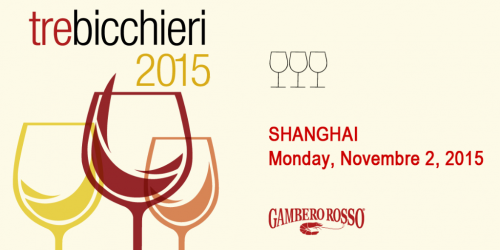 Tre Bicchieri World Tour is a roadshow dedicated exclusively to wines awarded with the "Three Glasses" (Tre Bicchieri), the most prestigious award for Italian wines.
The Tre Bicchieri World Tour came in Shanghai, the Chinese financial capital, on November 2nd, providing an unique opportunity for professionals and wine lovers, to meet personally the winemakers. The event attracted, as usual, more than 1200 guests, who tasted the very best of Italian wines presented by more than 100 producers.
The new Chinese edition of the Italian Wine Guide (Vini d'Italia) will also be presented. The most widely read and authoritative in the world, Italian Wine Guide 2015 includes reviews and notes on 2402 wineries, over 20000 wines of which 423 labels have been awarded "Tre Bicchieri".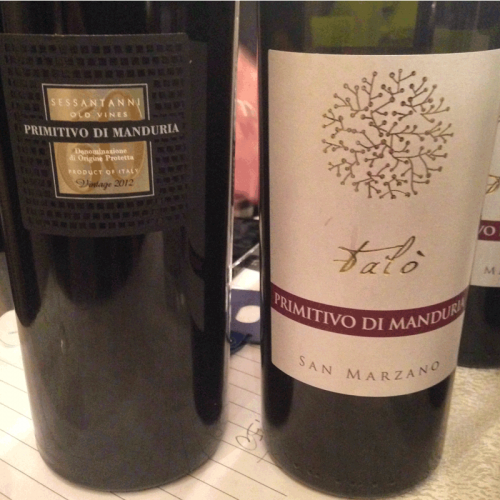 "Cantine di San Marzano, 1200 growers joined in a cooperative accounting for 500 hectares, annual production 3.000.000 bottles, one of the most important winery of the area." Tasted 60 Anni Old Vines Primitivo di Manduria DOC 2012 (2 Glasses on Gambero Rosso 2016) and Falo Primitivo di Manduria DOC 2013 (3 Glasses on Gambero Rosso 2016)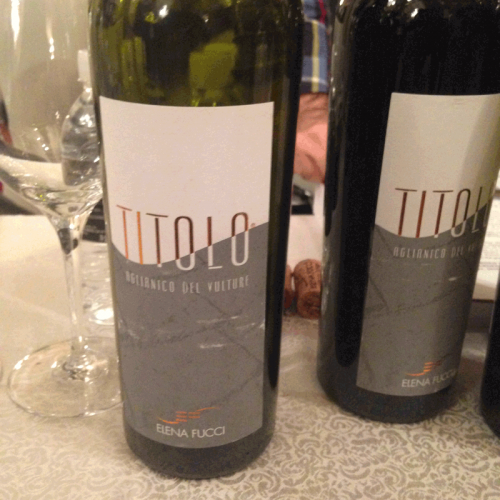 "… Elena Fucci makes but one wine and this is it. Becasue all her effort goes into that single product with the same consistency and approca, year after year. Titolo is the perfect benchmark for Aglianico del Volture …" by R. Parker - 94 points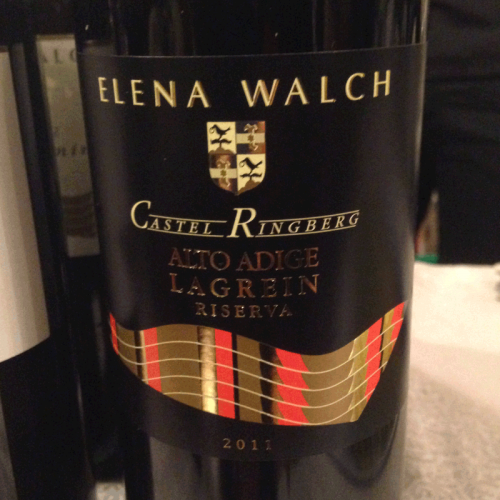 "Elena Walch, 33 hectares, annual production, 500.000 bottles, landmark in Trentino wines". Tasted Lagrein Castel Ringberg Riserva 2011 (3 Glasses on Gambero Rosso 2016)