Friday, January 19, 2018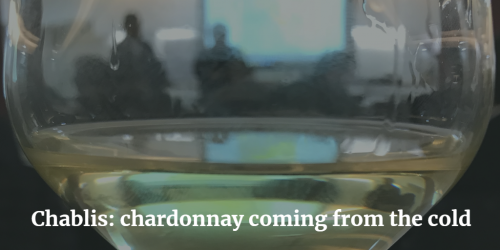 Siena (Italy), January 17, 2018 - Generally defined as the Chardonnay coming from the cold, Chablis wines are appreciated for their high acidity and longevity, often have a "flinty" as a signature note. A Chablis Grand Cru and 3 Chablis Premiere Cru were among the wines tasted.
Vito Donatiello participated in this exclusive Chablis Masterclass led by the great wine expert Mr. Andrea Briano for ONAV Siena.